Object Tracking System
The Object Tracking System uses wireless technology to measure the coordinates, mobile velocity, bodily position and heart rate of athletes in real time using a sensor fixed to the athlete's uniform. Data for 30 athletes can be sampled simultaneously at 20 Hz and the sensors fixed on the athletes' uniforms weigh just 100 g and are shaped and sized so as to not affect the in-game action of sporting events such as soccer.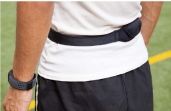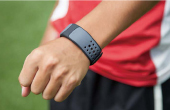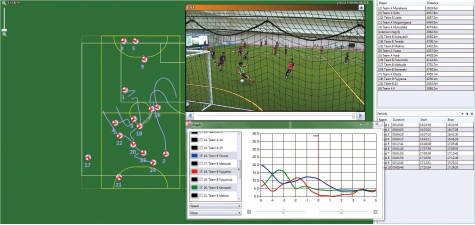 As the system can also calculate the distance between players, it is useful for checking player formation. Moreover, the Object Tracking System can be used to identify a player's traits (i.e. strengths and weaknesses) by compiling data on the player's style of play.